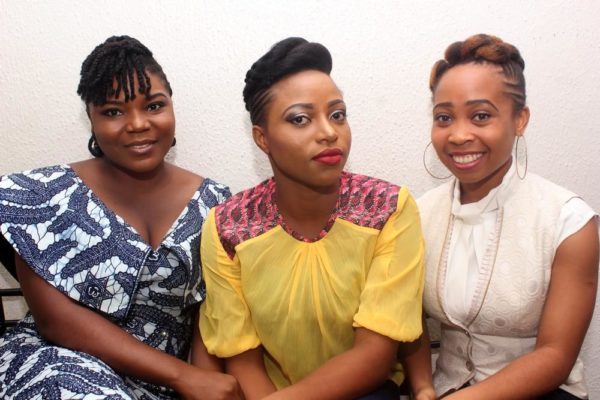 Natures Gentle Touch Hair Institute which is one of Nigeria's largest hair institute hosted another edition of its Natural Hair workshop in Lagos on Sunday, June 4th, 2017 with 'Naturalistas' in attendance.
It was an exciting time for 'Naturalistas' as the event featured a general discussion on Natural hair trends, how to groom it and the challenges of wearing natural hair in the workplace. The event also had a platform for Q & A session where guests had the opportunity to ask the Institute's lead Trichologist questions  around how to take care of their hair.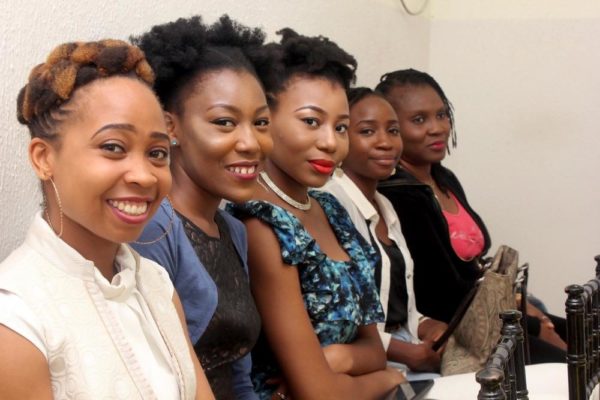 This platform was designed by the Institute to support Nigerian women who choose to wear their hair naturally, to meet fellow 'Naturalistas', to commune and support one another on the natural hair journey.
"The Nigerian Kinky natural hair is beautiful when it is well pampered. On the flip side, it can be difficult to manage when you do not know what to do. Creating a platform for women to share their natural hair stories as well as gain knowledge from hair experts can make a huge difference in ensuring that this natural hair journey is smooth and enjoyable"- Anita Anosike, Brand Manager Natures Gentle Touch.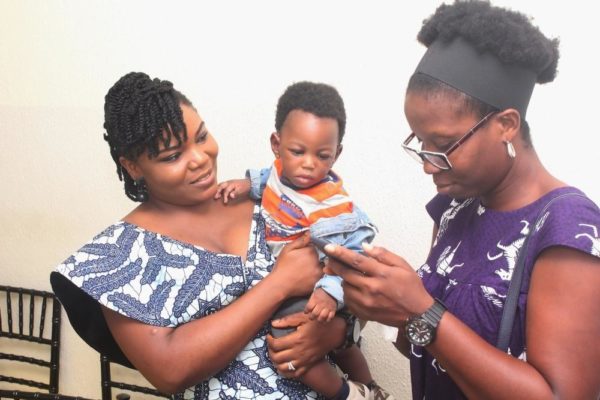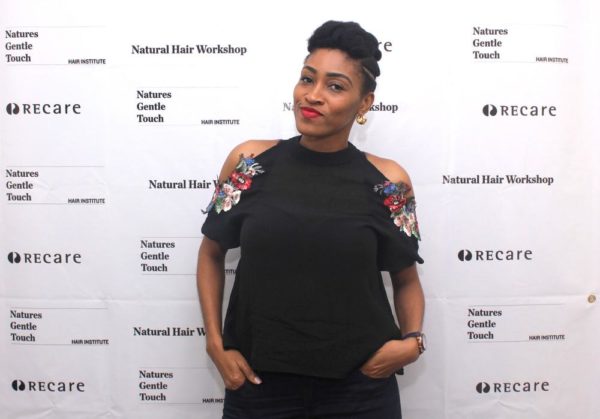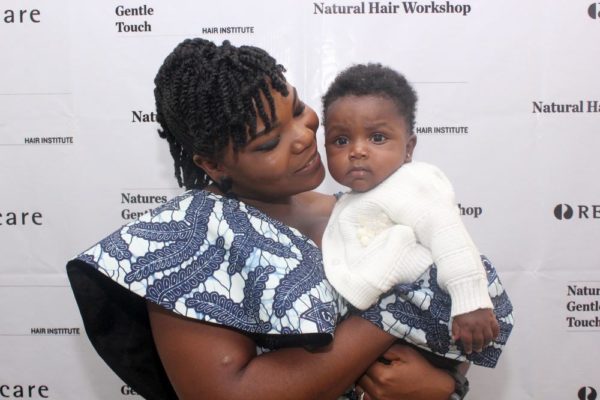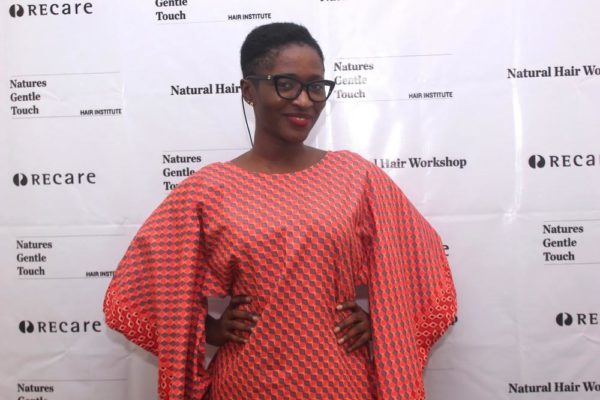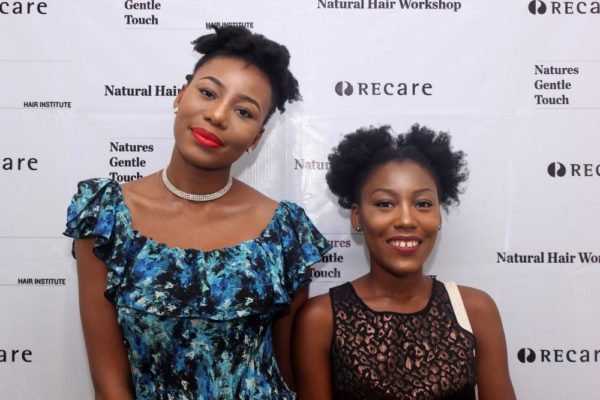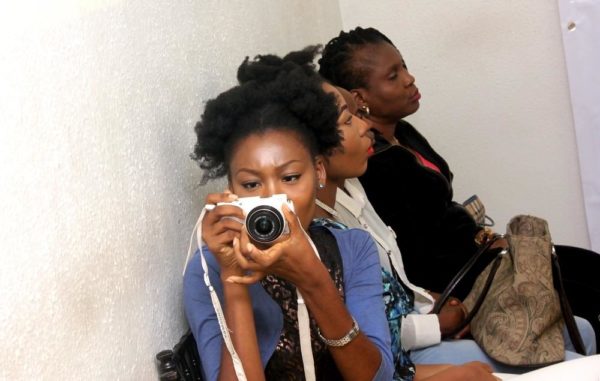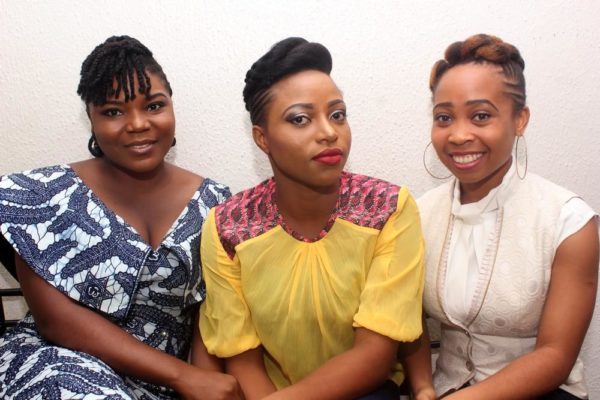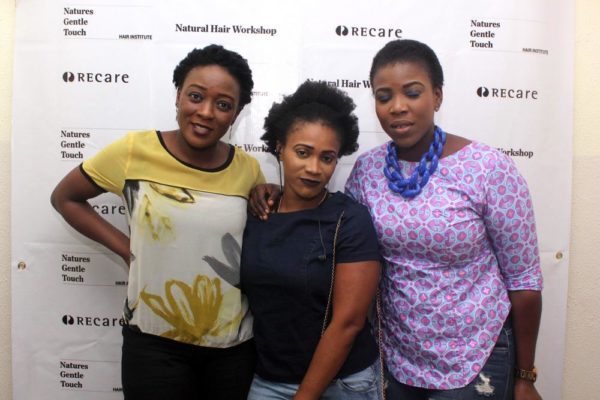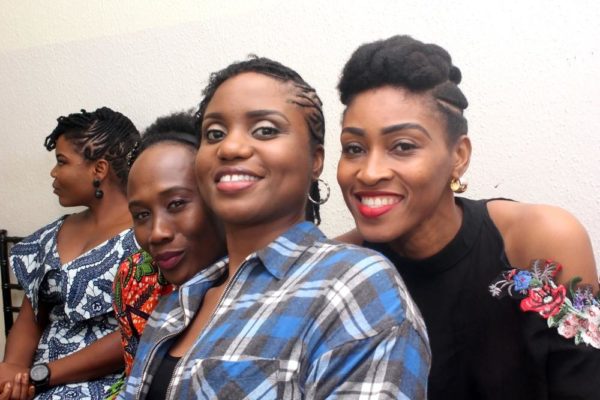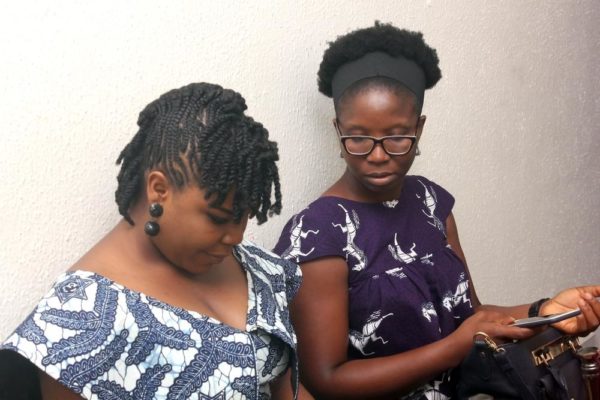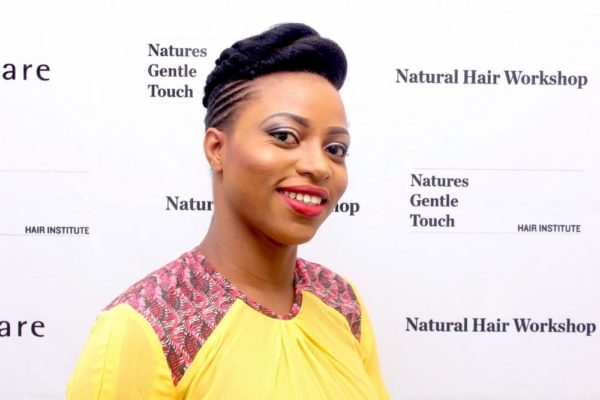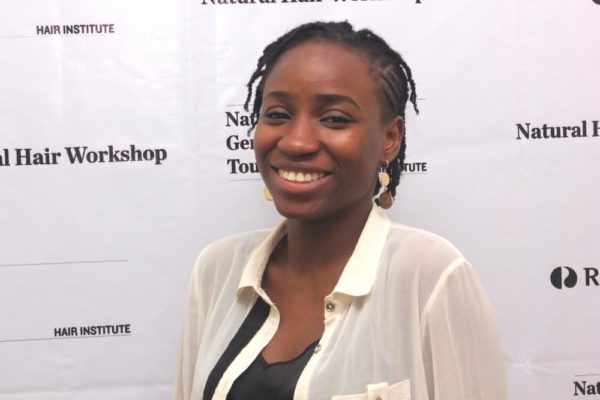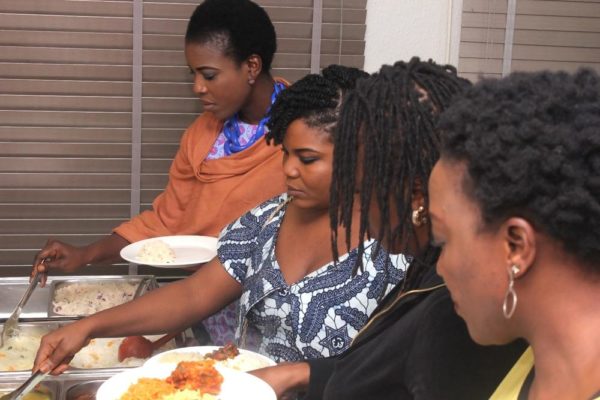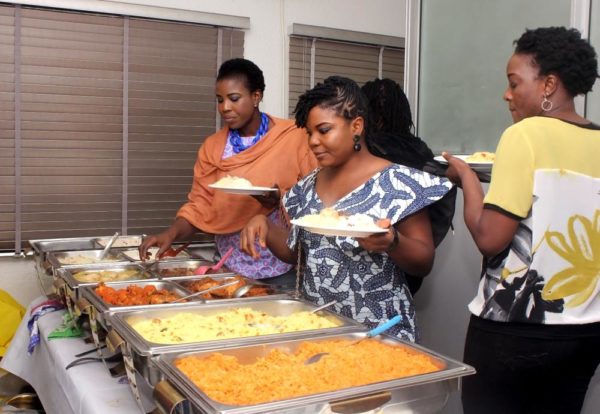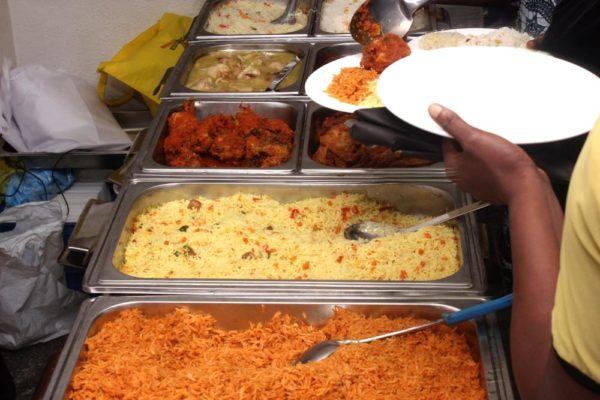 The event was a major eye-opener for guests present on appropriate Natural Hair care regime. It ended with a networking session. There will be an upcoming edition for Nigerian women outside Lagos who are natural, transitioning to natural, and those with chemically-treated hair that are considering a journey into natural tresses.
Photo source: Google images