Hey Naturalistas, I know that natural hair can be a little bit tricky when you are just starting out, well every natural hair have a mind of its own! With a few essential tools in hand, you can achieve healthy strands and cut precious time off your daily styling routine. Here is a list of essential tools to grow, including the comb that gets rid of single-strand knots and the brush to use for a sleek updo look or bum.
.
Detangling Comb
It will help you comb through your hair more quickly and efficiently than with a wide toothed comb or traditional brush. Say goodbye to painful brushing sessions and hair loss due to tangles and knots.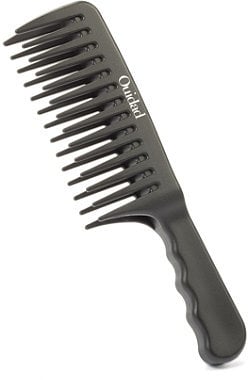 Spray Bottle
The spray bottle is used to rehydrate dull curls. It allows you to shape, moisturize, and stretch hair without soaking or re-wetting the whole head.

 Skinny Headbands
A classic headband never goes out of style for naturalistas, These skinny hair bands are the just the right blend of understated, polished style, secure grip, and are super lightweight.

Teasing Brush
This is so perfect for your baby hair, to smooth out your edges when you are going for a sleek look like Afro puffs.
Afro Comb
Every black woman needs an afro comb  to tease the roots of their natural  hair and bring out your inner Solange Knowles.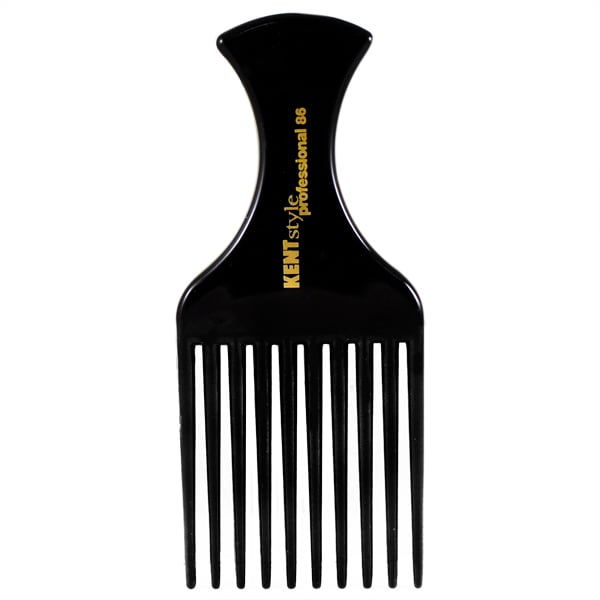 Silk Bonnet/Scarf
You should wrap your hair in a silk scarf at night or rest on a silk pillowcase to protect your style while you sleep because silk is a great fabric for smoothing back your hair.
Tail Comb
This type of comb is more of a styling comb mainly used for any kind of  hair. The tail of the comb is used for separating, straightening, and sectioning the hair for different styling processes.
Shower Cap
Deep conditioning is essential for your natural hair, get a good shower cap to lock the mositure when deep conditioning.
Ladies if you are new in the natural hair community, I advise you find any hair oil, this can be coconut oil, castor oil, olive oil, almond oil or even sheer butter that you can use for your hair and get a good leave in conditioner too.
Photo credit: Google images