For the Men You Love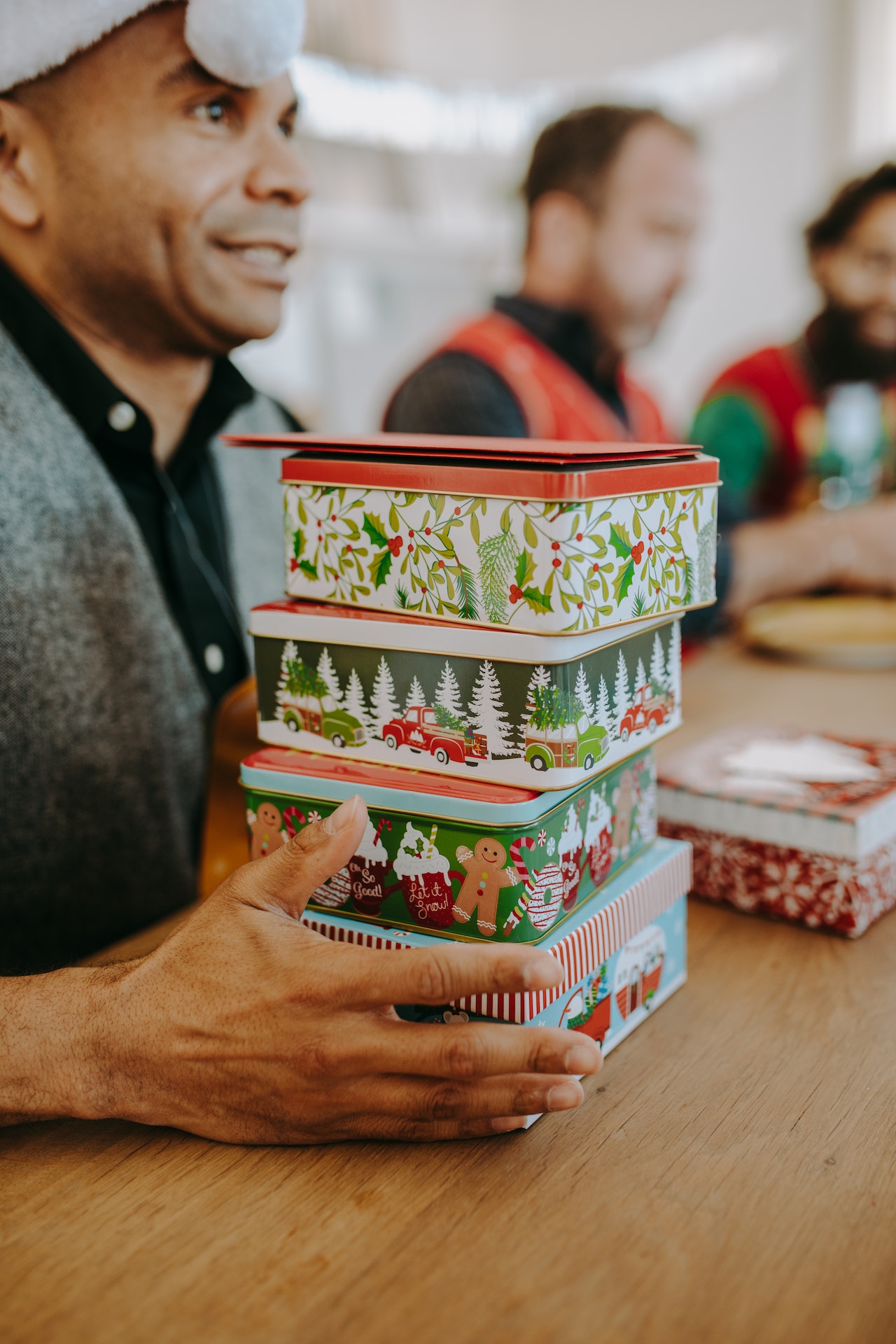 Five Solid Gifts to Give Someone This Men's Day

Every year, the month of November offers a chance to celebrate the men in our lives. From words of affirmation to items that show appreciation for how much love the men we celebrate have shown us, there are many ideas to try out this season. Getting a gift and creating a life-changing experience should rank high on your to-do list for international men's day.
By the end of this article, we will know what to do differently and figure out how to create memories for the men without leaving that bank account in the red.

Here are five gift options for the man you love:
1. Think Fragrances
A solid way to stand out from the crowd is to smell great. This means you can never go wrong with perfumes. Perfumes come in different shapes, types and forms. There are many fragrance types to make this happen. With many affordable to pricey options to choose from, you are on your way to making that man smile and boosting his ego around the clock.
2. Consider Meals
The saying "the way to a man's heart is through his stomach" comes to mind. Getting into the kitchen feels like a chore for many people, no man is too serious to push food aside. Platters do the trick. All it takes is planning and booking a chef at a pocket-friendly cost and the day (or week) is made for that man. Yes, it is that simple!
3. Accessories Anyone?
Being mobile offers convenience. It is a chance to showcase identity. From mobile phones to cars and PlayStation consoles, men love their toys. Transform his space or toy for a lasting smile. Find out what he has and buy complementary accessories for one or all.
4. Opt for Outfits
As the adage goes, looking good is good business. Power dressing has come to stay in this century and men are not playing in this department. Again, this is why men's clothing remains a gift that will never go out of fashion (pun intended). From shirts to suits and native attires, there is a long list of exciting fashion items to gift that special man.
Health is important for the forward-thinking man. In the spirit of men's month, gifting him along these lines is definitely a good idea. There are options like therapy time, physical fitness membership and networking conferences to pick from. These are affordable yet thoughtful gifts to keep his stress levels down and make him a star at work.
Now you can do something for the men in your life and make them smile like the bird that swallowed the canary. Share this article with friends and look out for the next one. Have a great week!