Five Fun Activities to Try with Family and Friends
Family and friends love to spend time together. However, it can be a daunting and expensive experience to have fun with the ones you love.  In this article, you will find out how to hang out on a budget and have a great time while at it.

Here are five ways to have fun with family and friends:
Board Games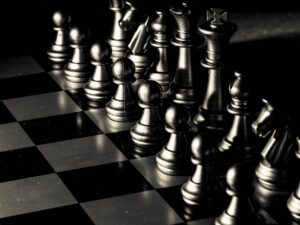 Super cheap yet functional, board games are a window to a fun time with loved ones. From scrabble to ludo, chess and monopoly, there is a wide range of games to choose from and explore without stress. Think about it.
Chat & Chill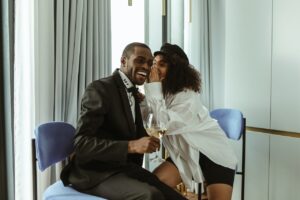 Think mouth, not fingers. In the world today, phones double as both necessity and distraction. Knowing when to put your phone aside while hanging out with the ones you love and talking stuff out is a great way to bond and relax. From trading stories to speaking on topical issues to pass the time, chatting with your family members remains a great pastime for any friendship circle and family.  
Plan Picnics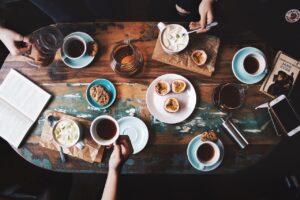 Food is fuel for the body and eyes. It also gives you something to look forward to no matter the location. Arranging a picnic with finger foods and main dishes keeps the mouth busy while serving as a key to creating memorable moments. Add a visit to the wonderful outdoors on a hill or in a valley, and time out with family is settled and sorted. Try it out this Saturday if you can, your family bond will become better for it.  
Watch Waves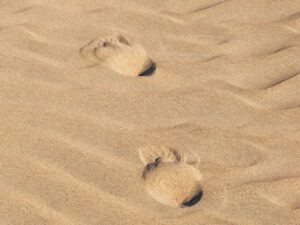 You don't have to be a water lover to enjoy this activity. A visit to the beach is enough to make you and your family excited, refreshed and relaxed. It is not only a chance to feel the sand between your toes but also pocket-friendly if it is well-planned. All you have to do is locate a beach close to you and have fun with the one you love.
Now that you have options to choose from, family timeout promises to be better and easier. Make out time for one or all of the activities stated today.  

Enjoyed this article? Like, comment and share with the people you love today!